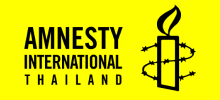 AMNESTY
เราคือขบวนการของคนธรรมดามากกว่า
10 ล้าน คนทั่วโลก
ที่ร่วมกันสร้างความเปลี่ยนแปลงด้านสิทธิมนุษยชน เพื่อสังคมที่เท่าเทียมและยุติธรรมสำหรับทุกคน
AMNESTY
เราคือขบวนการของคนธรรมดามากกว่า
10 ล้าน คนทั่วโลก
ที่ร่วมกันสร้างความเปลี่ยนแปลงด้านสิทธิมนุษยชน เพื่อสังคมที่เท่าเทียมและยุติธรรมสำหรับทุกคน
AMNESTY
เราคือขบวนการของคนธรรมดามากกว่า
10 ล้าน คนทั่วโลก
ที่ร่วมกันสร้างความเปลี่ยนแปลงด้านสิทธิมนุษยชน เพื่อสังคมที่เท่าเทียมและยุติธรรมสำหรับทุกคน
AMNESTY
เราคือขบวนการของคนธรรมดามากกว่า
10 ล้าน คนทั่วโลก
ที่ร่วมกันสร้างความเปลี่ยนแปลงด้านสิทธิมนุษยชน เพื่อสังคมที่เท่าเทียมและยุติธรรมสำหรับทุกคน
AMNESTY
เราคือขบวนการของคนธรรมดามากกว่า
10 ล้าน คนทั่วโลก
ที่ร่วมกันสร้างความเปลี่ยนแปลงด้านสิทธิมนุษยชน เพื่อสังคมที่เท่าเทียมและยุติธรรมสำหรับทุกคน
AMNESTY
เราคือขบวนการของคนธรรมดามากกว่า
10 ล้าน คนทั่วโลก
ที่ร่วมกันสร้างความเปลี่ยนแปลงด้านสิทธิมนุษยชน เพื่อสังคมที่เท่าเทียมและยุติธรรมสำหรับทุกคน
Human Rights Education is
It is time to ensure that human rights concern everyone. The concepts do not apply to a particular group of people or location. Human rights will be a culture that changes the way individuals live together in a society. The collective consciousness of society will be grounded by the human rights principles when the seeds of human rights disperse in different areas, such as home, classroom, playground, organization, or any place where everyone has the opportunity to learn, promote and take responsibility for human rights. The actions and behaviors of individuals in society will also change accordingly. Implementing human rights as a framework expands inclusive space where there is acceptance and respect for diversity in society. At the same time, it also reduces injustice, bullying, and discrimination. It is how we can build a strong connection with a diverse group of people. Without regard to status, skin color, or success, we bond as human beings who are equal by virtue of the inherent rights. The perception propels us to take action, speak out, stand up for our rights, and respect the rights of others. 
What is the approach to human rights education?
The human rights education approach will make everyone in society, including children and adults, enhance their assurance that their human rights have gained acceptance following universal principles. Human rights will play a role and be familiar to people who undergo the learning process.
Human rights education
is a learning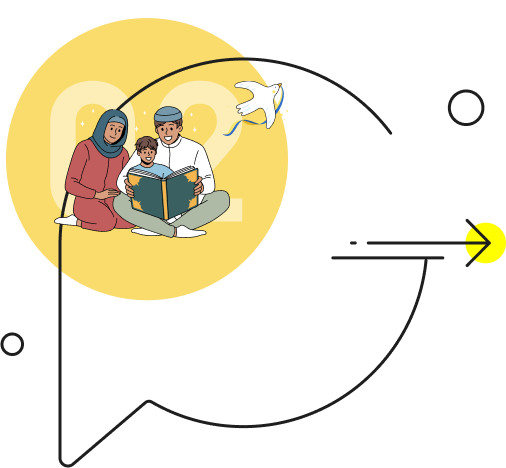 Learning alone is not enough. Hand-on experience will fulfill the learning process, right? Promote inclusivity and adhere to democracy, and see how it can bring out changes.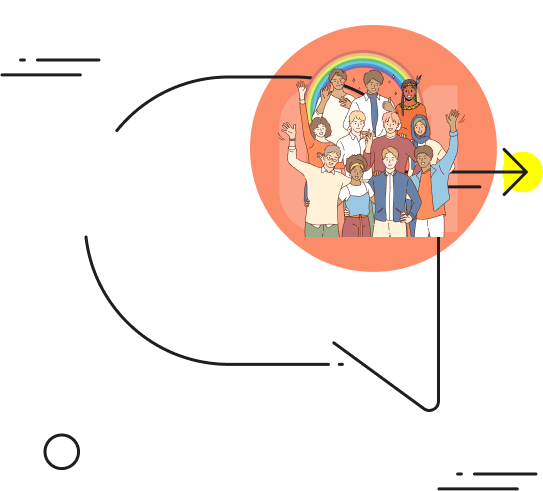 What are Human Rights
What do they mean?
How learning about human rights
can change our lives?
Standing up for our rights and for that of others is indeed a powerful act that can result in changes.


Human Rights Education = I + You + Recognise + Respect + Rights and Responsibilities
Human rights education is about me, you, recognition, respect, rights and responsibilities.
How many equations are there that are so easy to understand like this!
If you are just getting to know this equation, do not worry.
Take this survey to see where you can start learning about human rights.

Human Rights Education through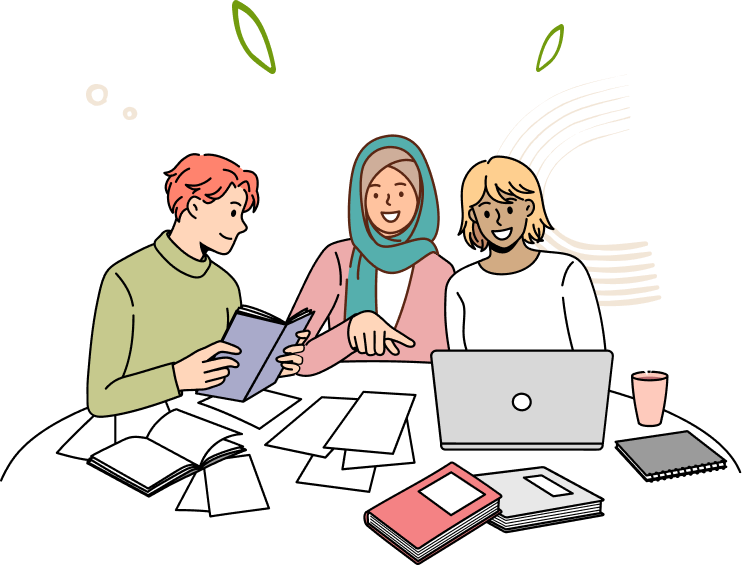 เรียนรู้
in classrooms
Amnesty provides human rights education in educational institutions.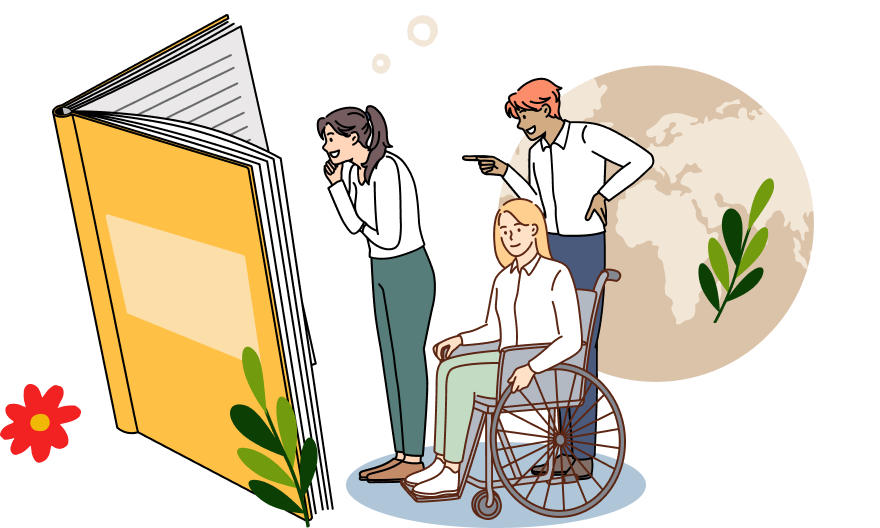 เรียนรู้
outside classrooms
Amnesty works on human rights education through learning outside the classroom.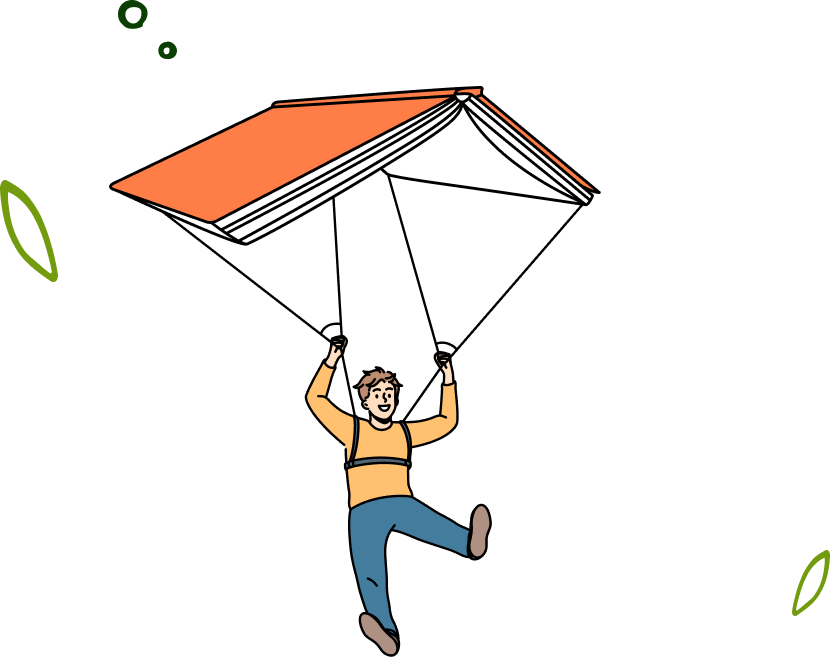 เรียนรู้
Self-learning
Amnesty provides human rights education through self-learning.
How can Human Rights Education
Promote Changes?
Working on human rights education in educational institutions and within the community since 1996, we have made progressive changes at many levels, including
01
Acquiring people with knowledge and skills
related to human rights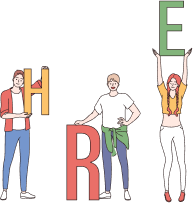 02
Building values and attitudes
that lead to behavioral changes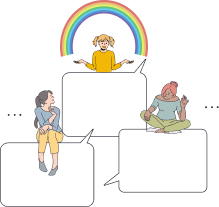 03
Expanding cooperation
at the educational institution
to promote collaboration on many levels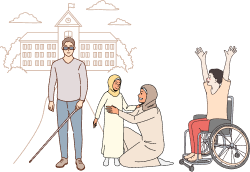 04
Taking action to promote
and create meaningful changes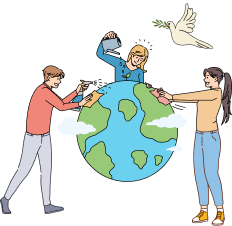 Read stories about meaningful changes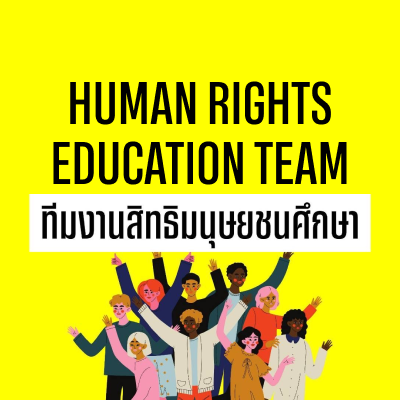 "Human rights education is a tool that connects and passes on human rights values in order to make them a part of a daily basis for everyone in society in various settings, namely educational institutions, at work or in the family. If we all gain understanding and awareness of the human rights values, we will be able to assert and protect our rights as well as that of others in society and push our world forward to become a place that respects human rights which is a foundation of equality."
Amnesty International Thailand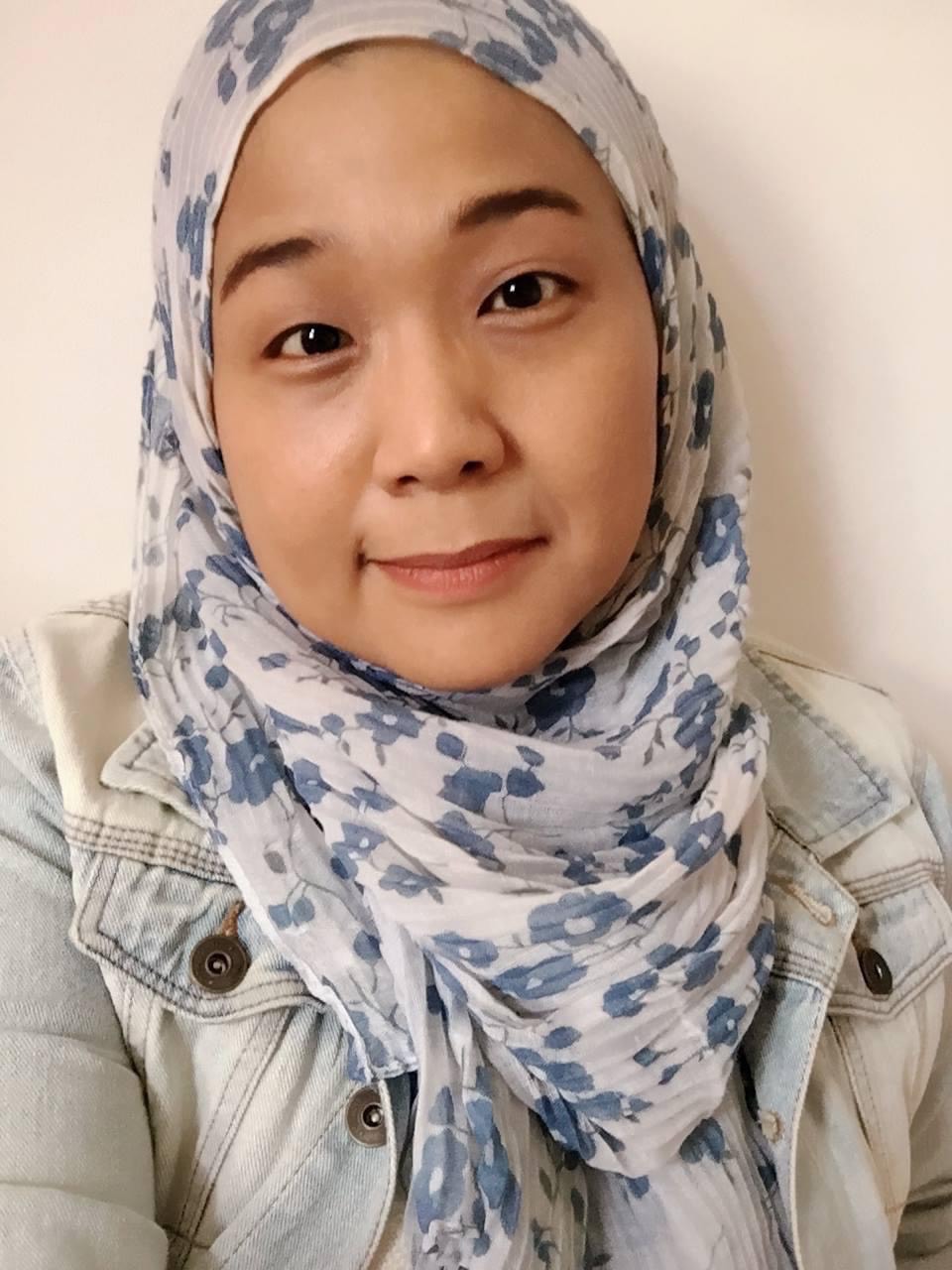 "Human rights education is very crucial for students in the southern border context. Facing modern challenges in many dimensions such as violence, insecurity or local culture, Muslims will be aware of their rights and handle challenges better when they gain insight into human rights."
Asama Mungkornchai, Faculty of Political Science, Prince of Songkla University, Pattani Campus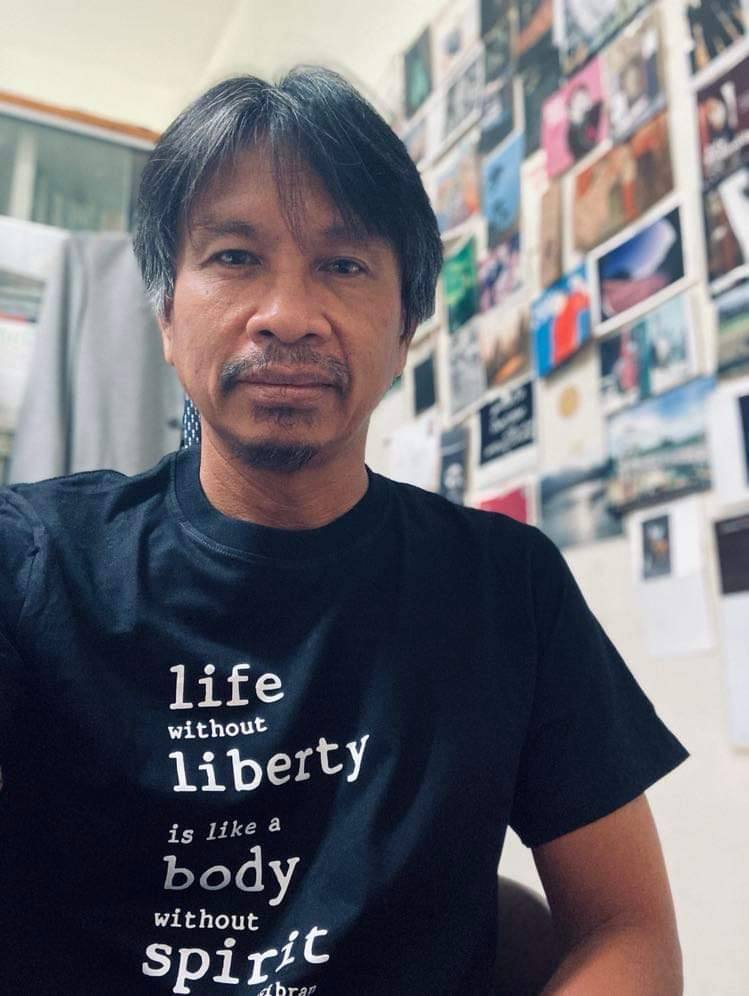 "Freedom of expression, which concerns acts of questioning or sharing one's opinions, is an ordinary matter that must be supported because it is a fundamental right, not a crime. "
Teerapol Anmai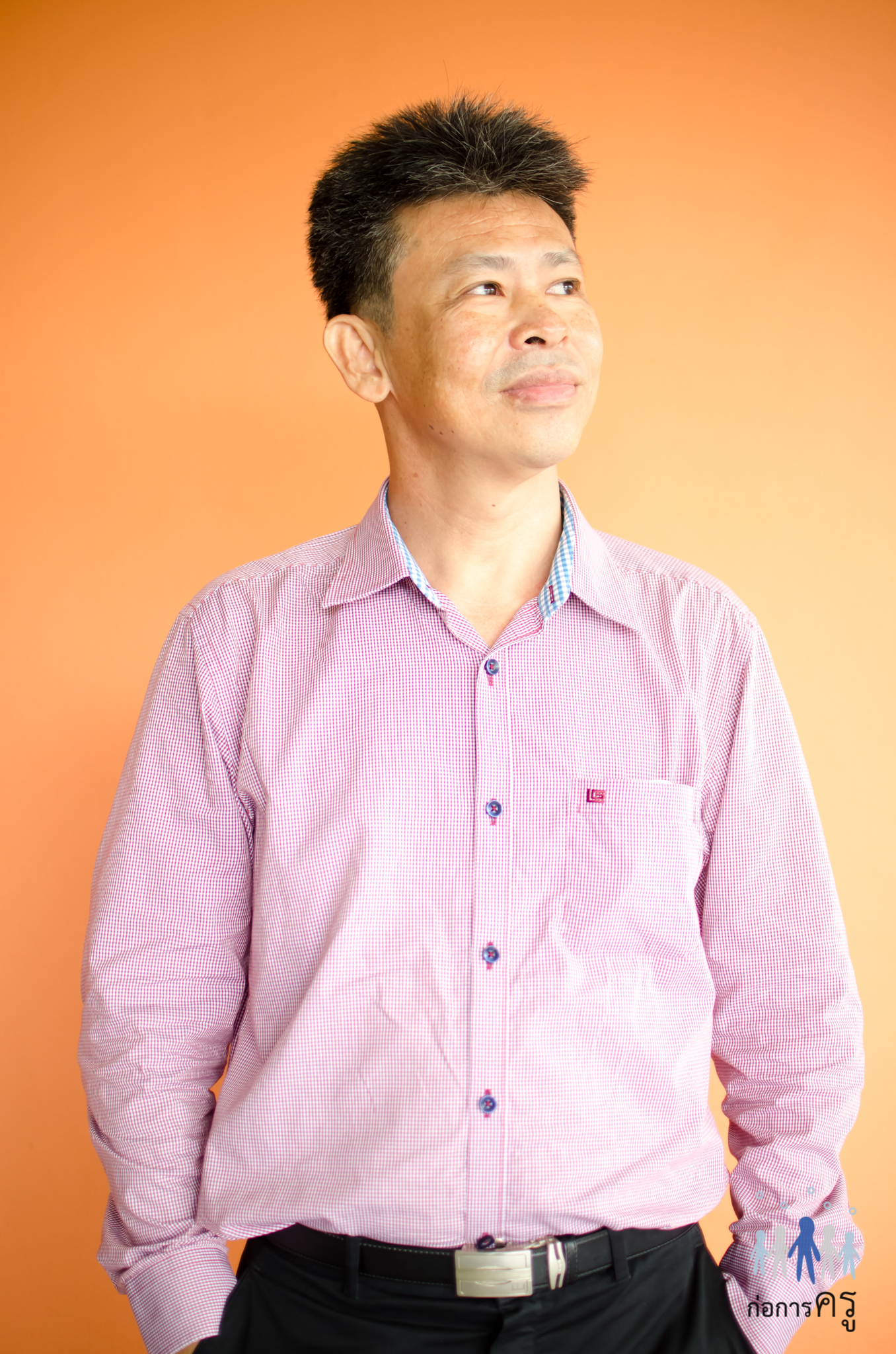 "Human rights education influences people to respect one another. Individuals will be more aware of their rights. Society will be more peaceful and prosperous because energy is not wasted on conflicts"
Yut khwanmeaungkeaw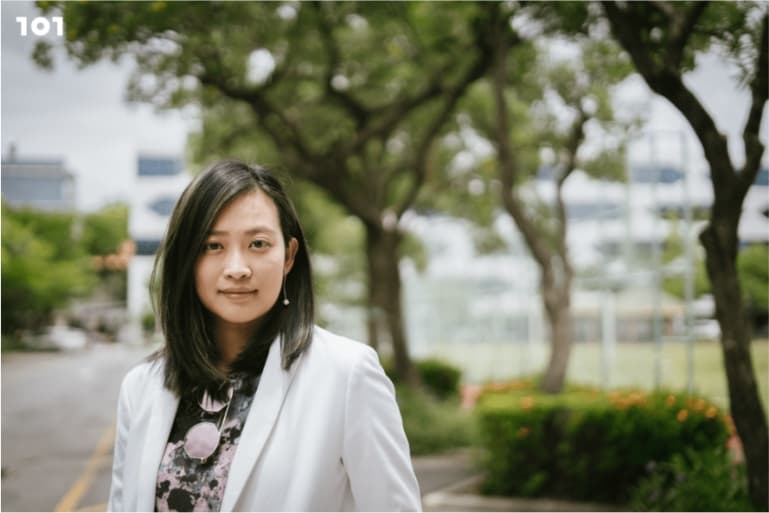 ""Learning about human rights gives us the courage to question the existing injustice. It allows us to imagine a more beautiful world. It allows us to enhance creativity in communication and treatment of one another"
Thitirat Thipsamritkul, former Chairperson of Amnesty International Thailand, and a professor at the Faculty of Law Thammasat University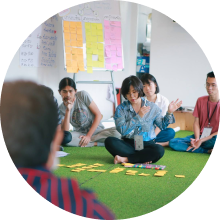 45 +
Human Rights Education classes organized by Amnesty in 2021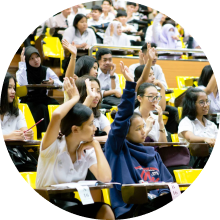 6800 +
People gained knowledge
of human rights in 2021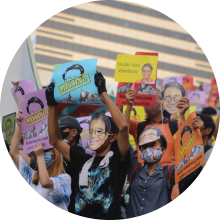 28000 +
People joined the human rights
campaigns in 2021
Become a force for social change